Experience the adventure of a lifetime
without the hassle.
Make your trip stress-free. We'll help you find hidden gems and deals worldwide and handle all the details so you do not have to.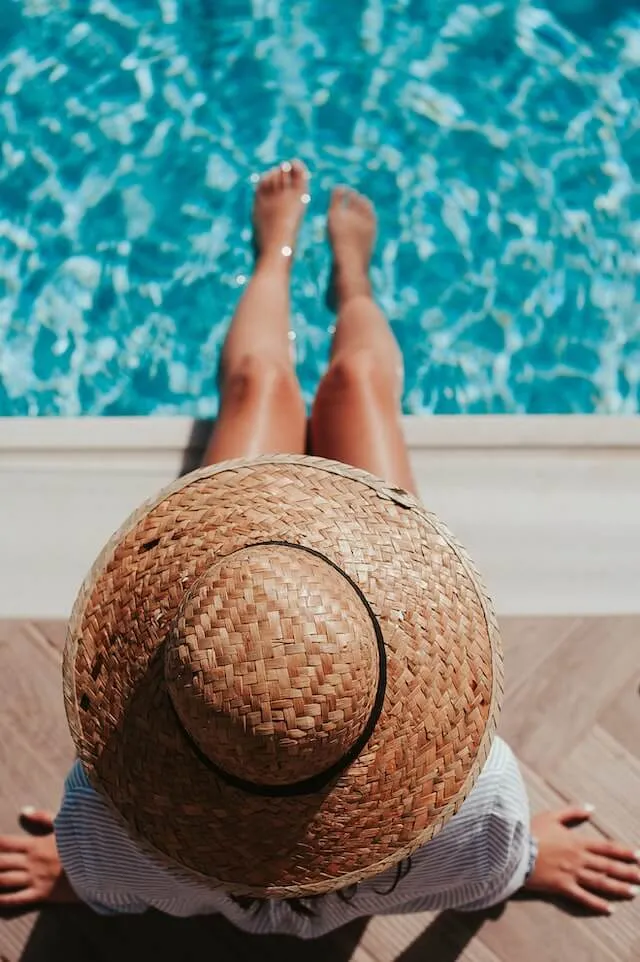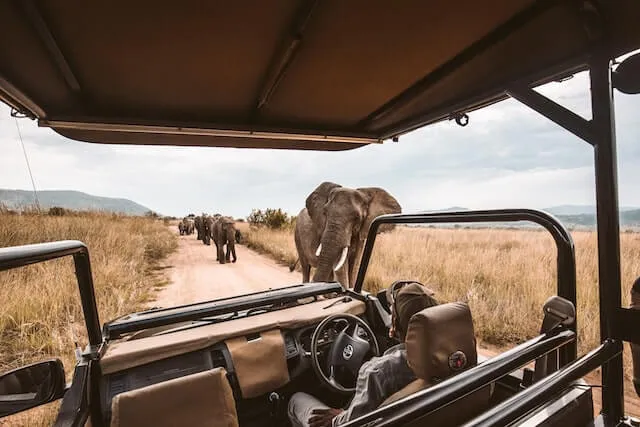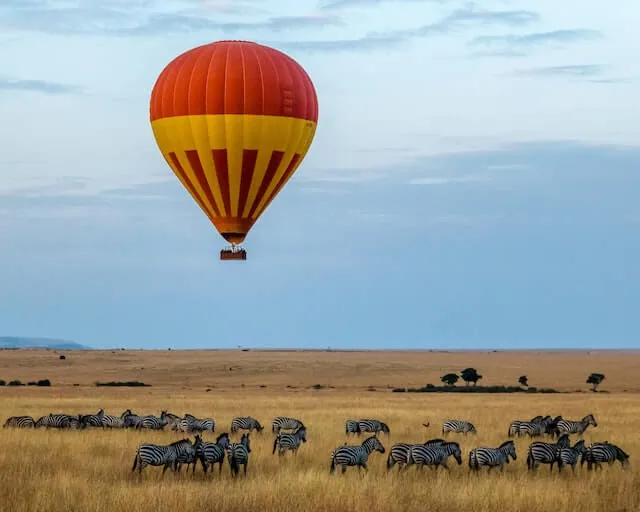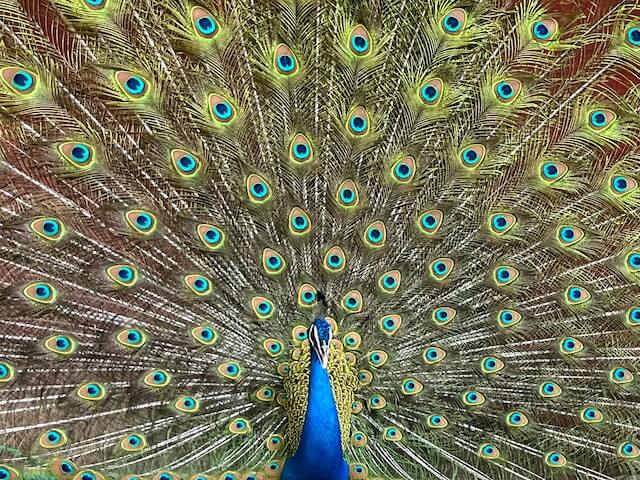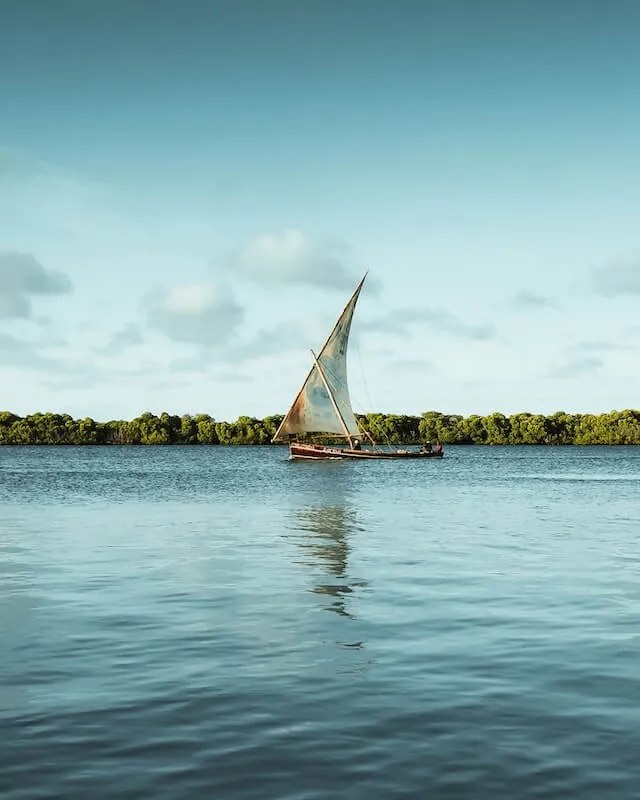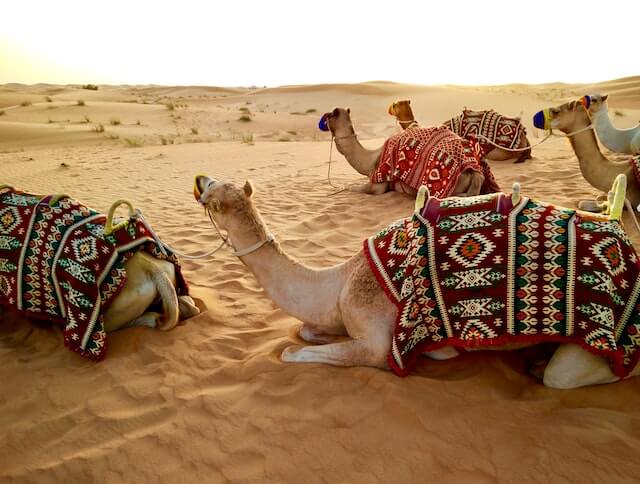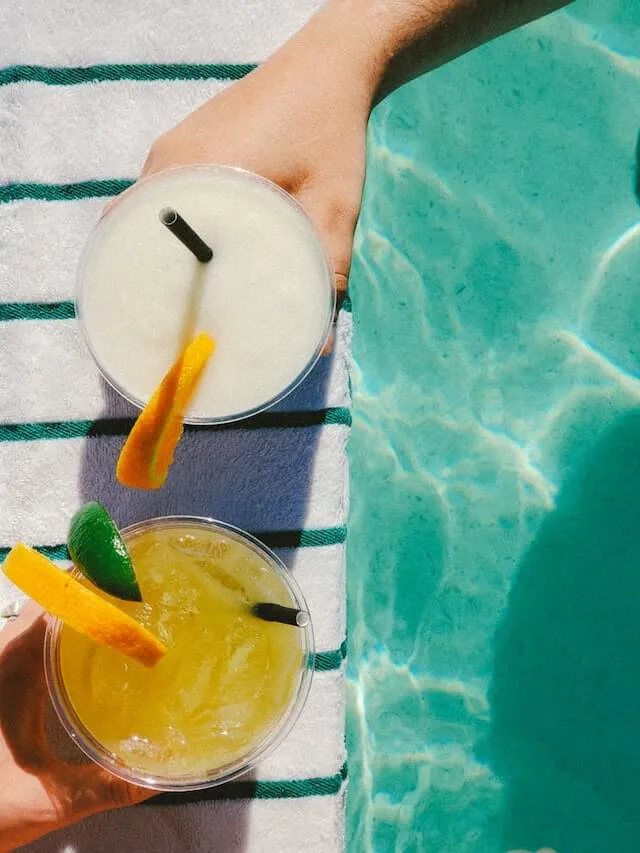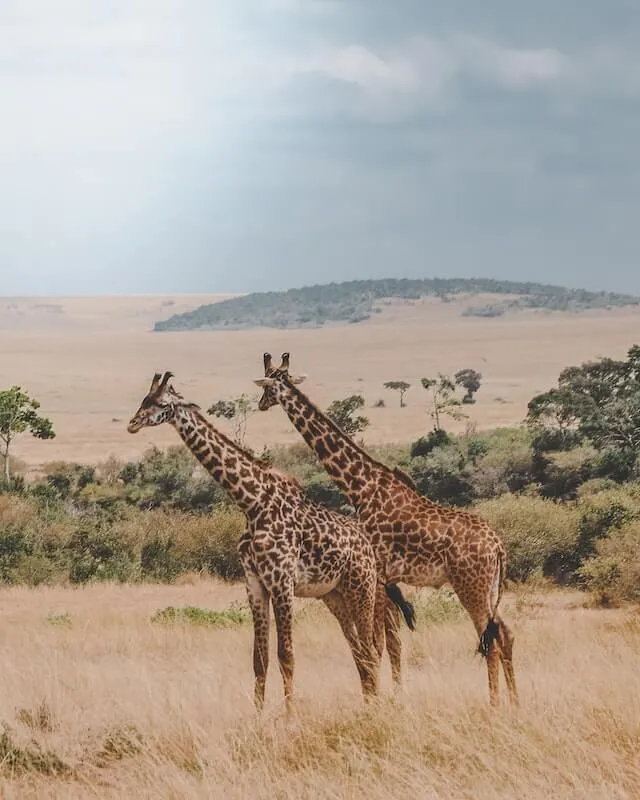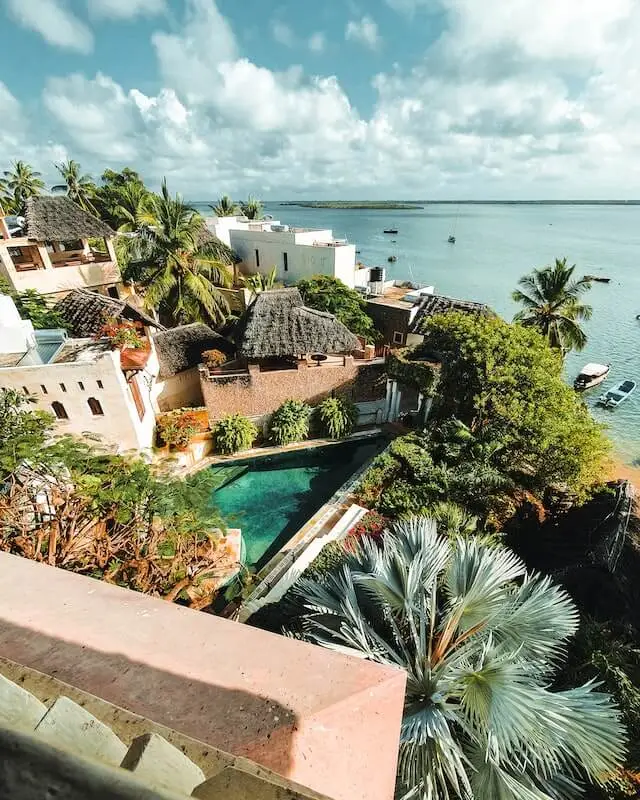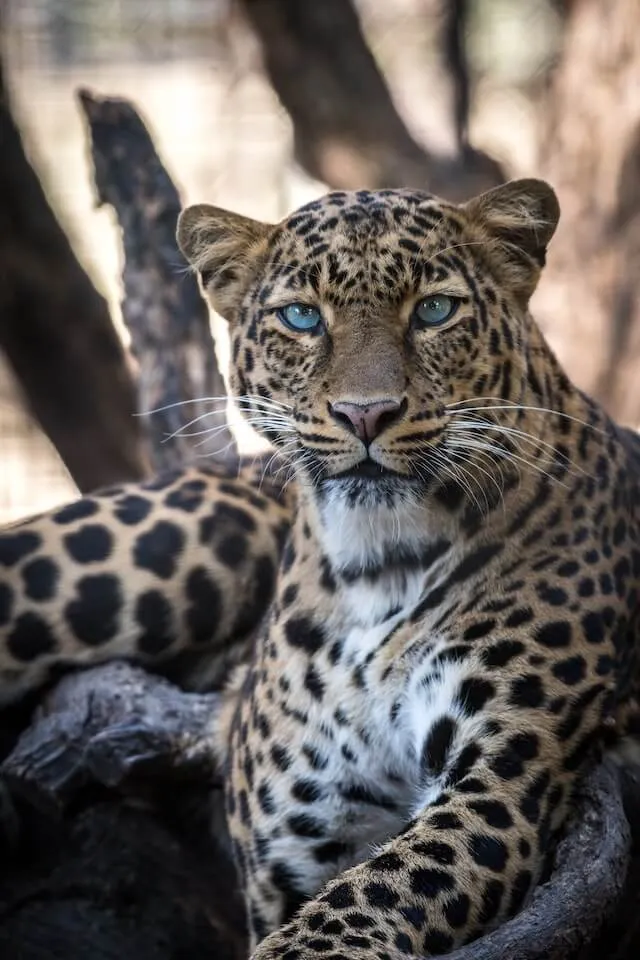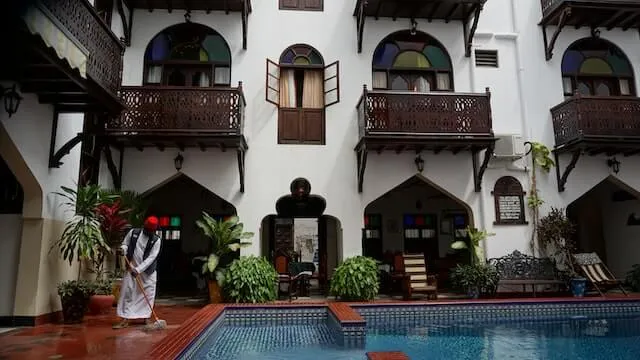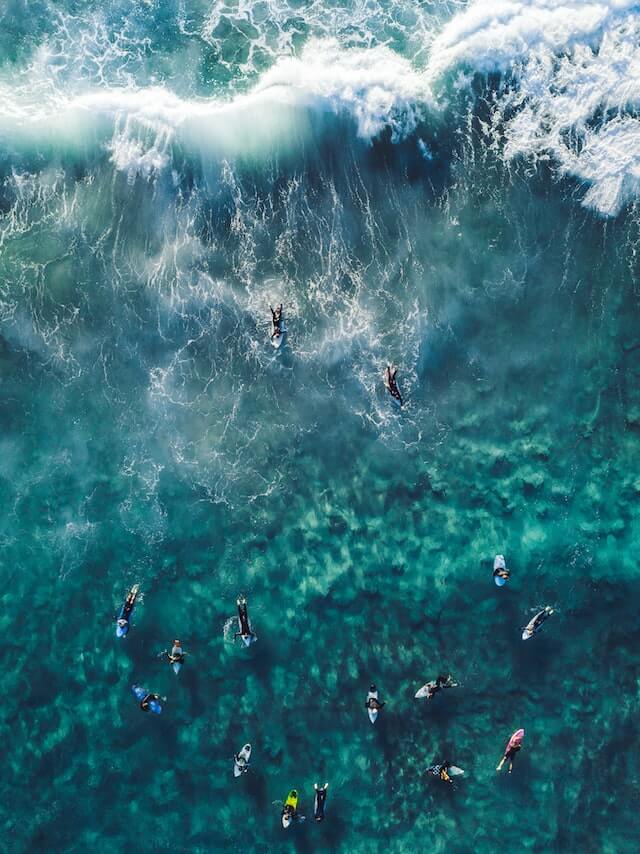 Explore our top pick of destinations.
For your convenience, we've gathered the best deals in amazing destinations that offer great adventures and showcase Kenya at its best.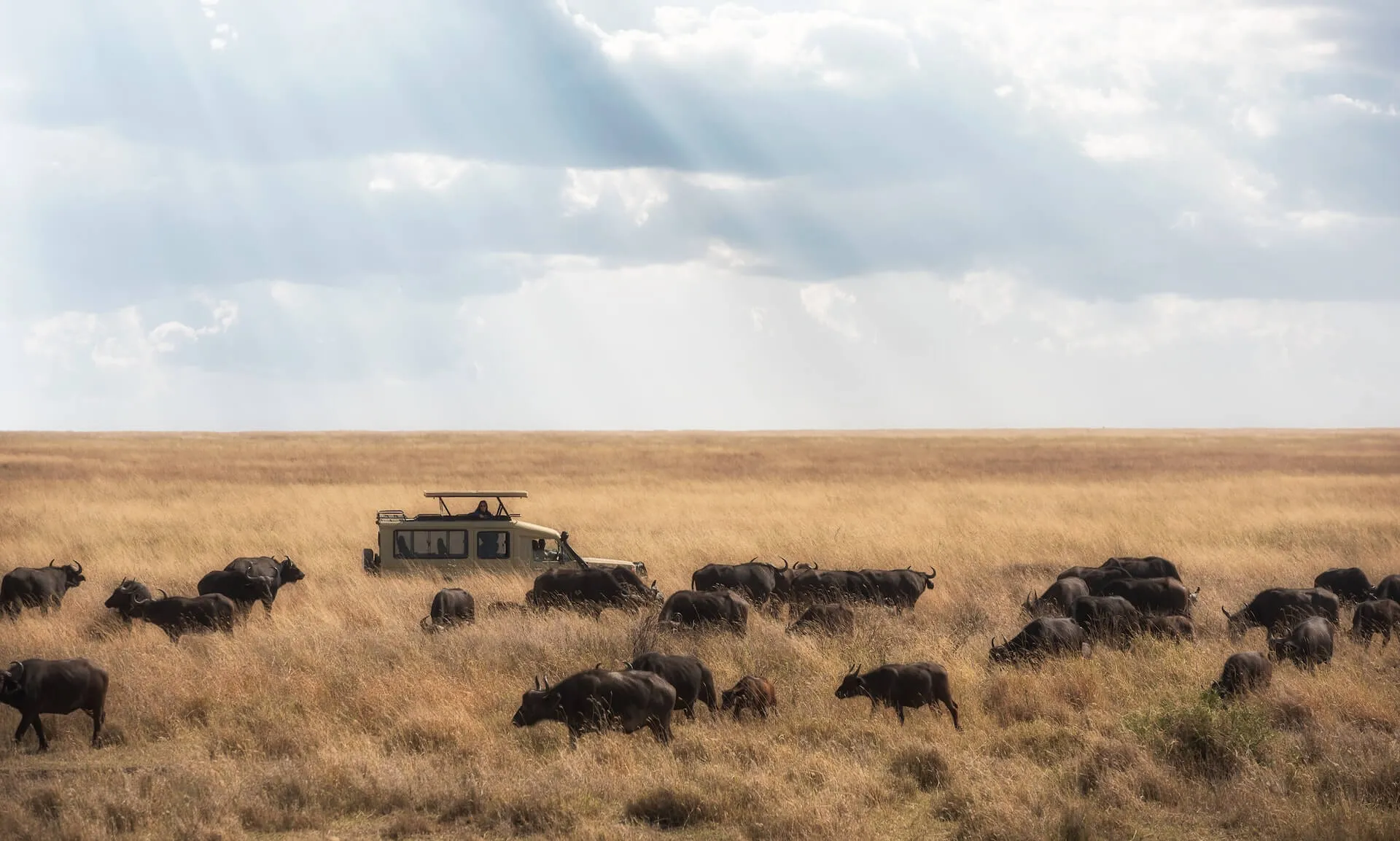 Experience the great migration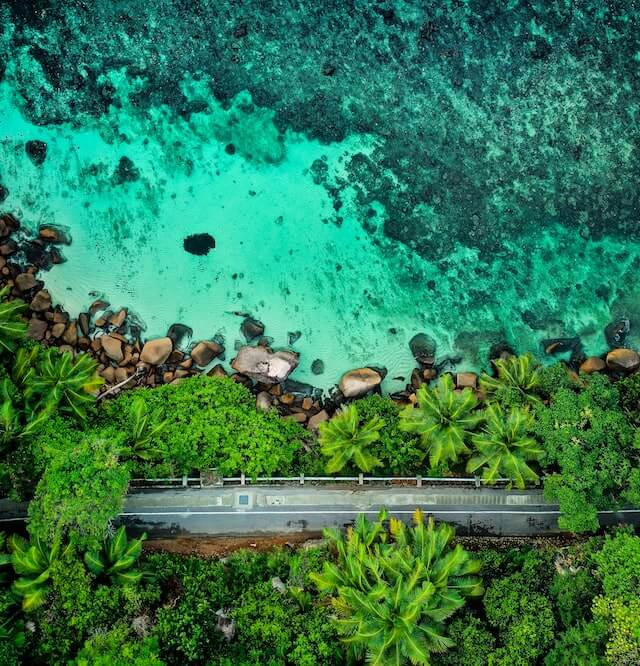 Relax by the best beaches in Africa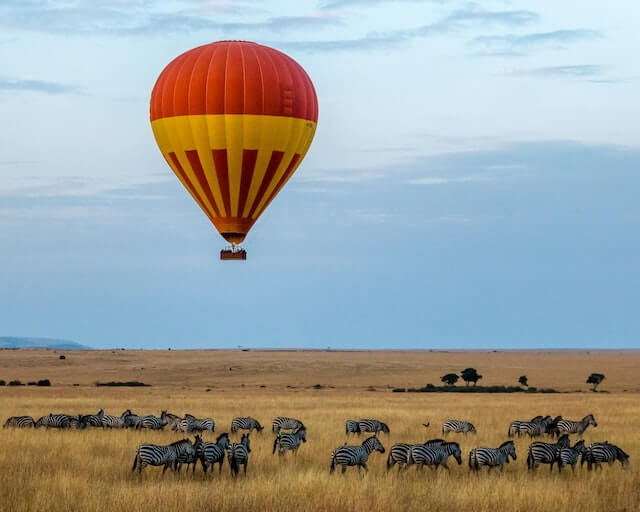 Soar above the Savannah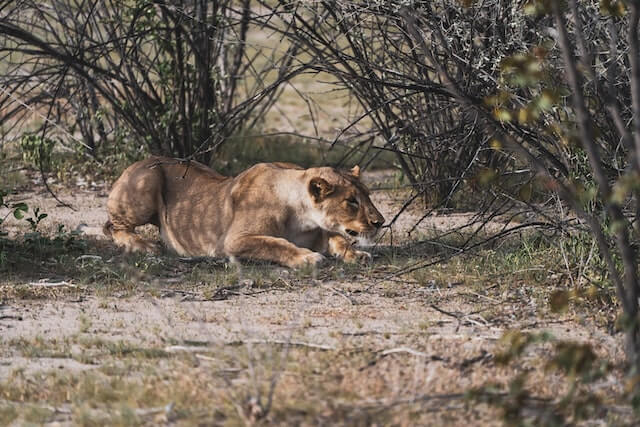 Meet the Big 5
Prefer to craft your own journey instead? Pick a starting point.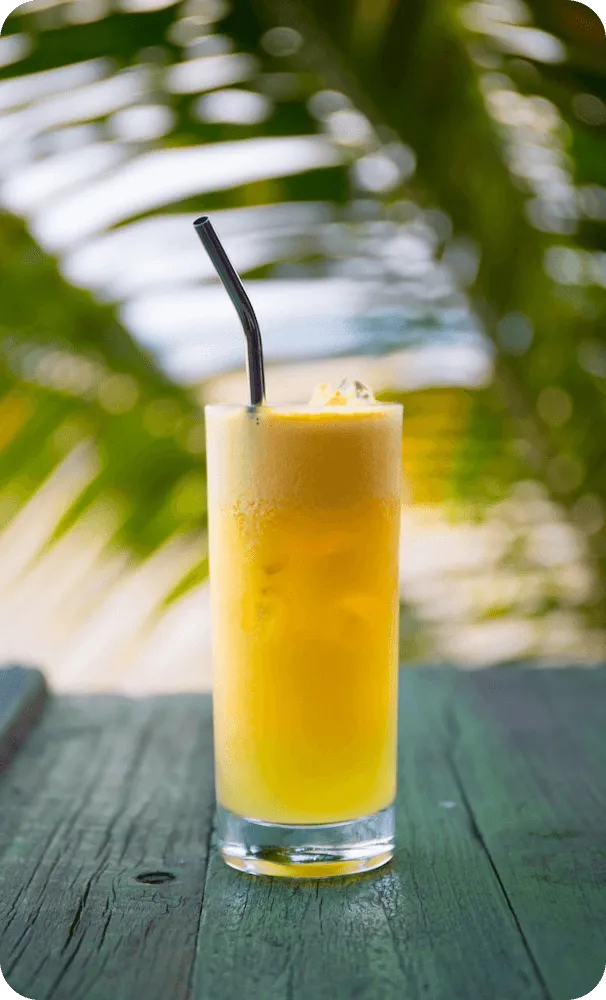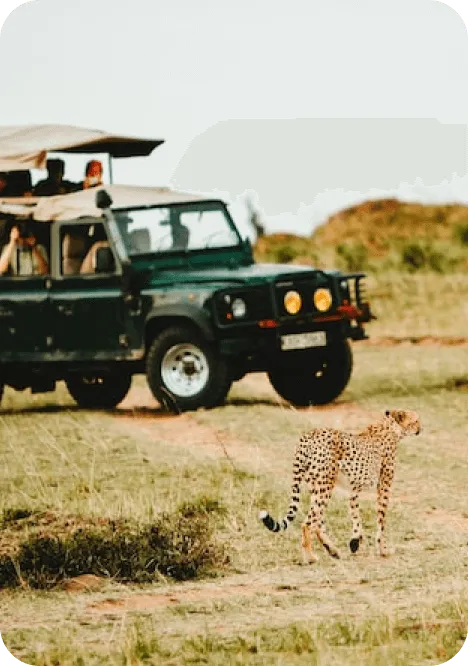 Big trip? Small trip? Family trip? Bring it on!
Drawing on 20 years of industry experience and our own love and passion for adventure, we curate holidays that give you the authentic experience of a true local anywhere in the world.
Get 24/7 on-call support. We're here to help you on every step of the way.
Get matched with fluent, English-speaking drivers and aides that are always ready to help.
Travel in comfortable, pop-roof jeeps for the finest immersion into the African wildreness.
We don't just speak for ourselves.
See what others adventurers say.
"I had a beautiful holiday in the Mara, all thanks to WildEarth Adventures. I was given quality customer care and they even followed up to make sure that everything went well. Thank you."
Jane Muchiri
Masaai Mara - Feb 2022
"Asante WildEarth Adventures for making our holiday a seamless and extremely enjoyable experience.
I will definitely be booking again."
Cooper Ochieng
Mombasa - Feb 2022)
"You guys planned a great holiday for my husband and I. We were welcomed from the onset and even the drivers were so courteous and drove safe."
Susan Owino
Nakuru - Sept 2022
What is the best time to visit?
Generally speaking, the dry months of July through October and mid- December through February are the best game viewing times in East Africa (Kenya, Tanzania and Uganda), when shorter grasses make animals easier to find. An exception to this would be the Serengeti, where the migration of wildebeest and zebra occurs from November through June, centered on different sections of the reserve as the animals make their way north to Kenya's Maasai Mara, where the migration generally peaks from July through September.
Do I need a visa to visit Kenya?
Members of the Commonwealth countries do not require Visas but nationals of most other countries do. Please check before departure with appropriate Consulate in your country. All travelers must carry valid passport (valid for at least six months) for any further information contact please contact us. Visitors to the Republic of Kenya can now apply for their eVisa services in a simple, secure, and convenient way.
What is the weather like in Kenya?
Although Kenya straddles the equator, the climate is mild and pleasant with sunny days and temperatures averaging 80ºF (27 C) during the day and 55ºF (13 C) at night. The coastal areas are humid and you have the annual long rains from March to June and the short rains in October to November.
Do I need vaccination before visiting?
Inoculation against Yellow Fever and Cholera is advisable, but not mandatory. It is imperative that anti - malarial prophylactics be taken before, during and after your visit.
Do I need insurance?
WildEarth Adventures requires that all clients arrange personal travel insurance to cover their medical, property and other personal risks for the duration of their safari. Advice on policies or actual cover can be arranged if required.
Still have questions?
Let us know how we can help. We would love to hear from you.
Ready to embark on your adventure of a lifetime?
"I always book with WildEarth Adventures and they've never let me down, their staff are always willing to assist and they definitely go the extra mile for their customers. I highly recommend them. "
‍
Nitin Sharma – Frequent Adventurer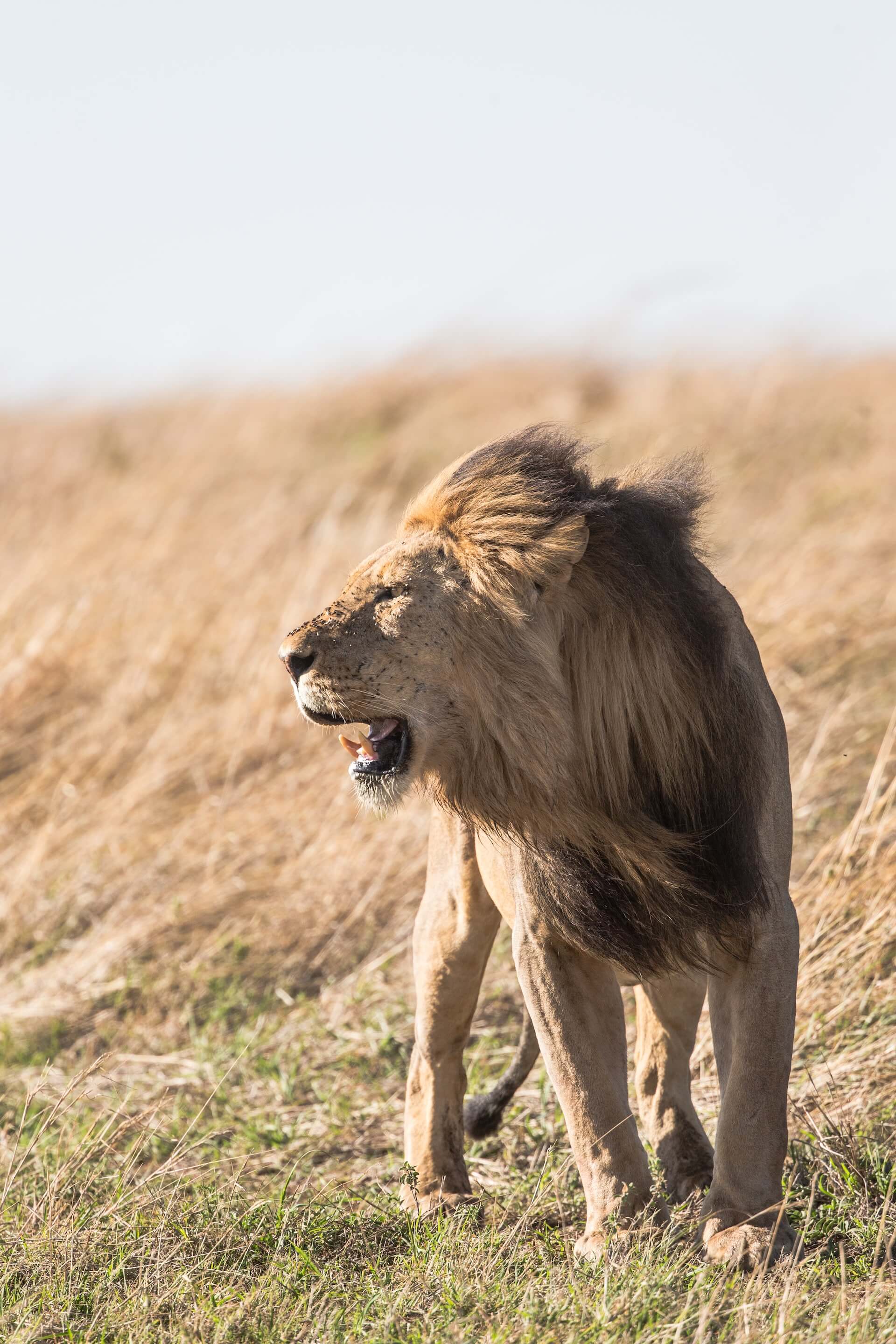 Founder's note
Hi there, as a bush and travel enthusiast I know that taking a trip, especially to new destinations, can be a handful. I bet you have a million not-so-fun things to take care of.

That's why we founded WildEarth Adventures; to take care of the tricky bits and allow you to actually enjoy your trip. We are a family-run company of bush lovers with 20 years of experience connecting adventurers like you to unforgettable experiences and we cannot wait to be part of your journey. Stay safe, have fun.
Aneel Rajput
Ready to book or got inquiries? We're here. Let's talk.